The ImpACTIVE Pro ReLEAF Stick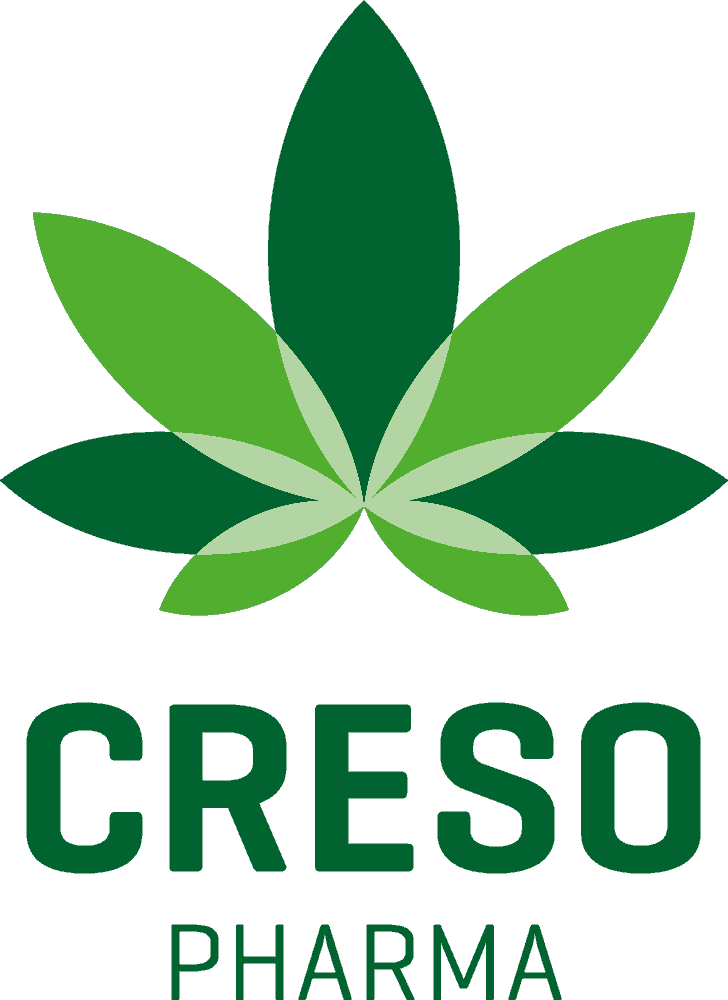 Creso Pharma completes acquisition of ImpACTIVE
25 October 2021 – The acquisition is a major milestone for Creso Pharma. It provides the Company with the opportunity to potentially increase its North American footprint and broadens the Company's range of leading CBD products, and provides the Company with the opportunity to leverage ImpACTIVE's distribution and sales channels to drive growth across the Company's Swiss operations.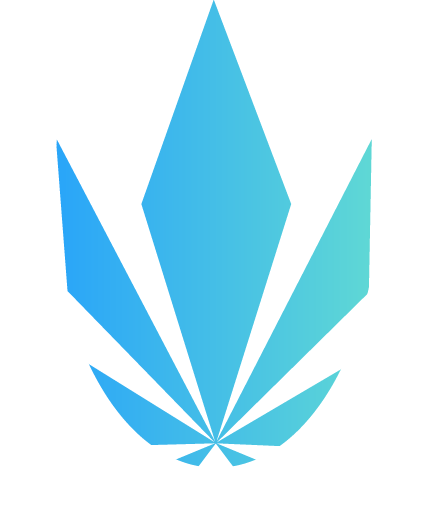 ImpActive was founded with the mission to provide high-performance athletes the absolute best hemp-derived CBD products to help redefine their recovery routine in a quick, safe, and natural way.

By athletes,
for athletes.
ImpActive high-performance products are used by elite athletes who take training and recovery seriously.
"I started using CBD when I was initially diagnosed with my first concussion and it helped me tremendously in my daily life as well as in my on-ice performance.
​From the tinctures to the lotions, CBD works – it's a game-changer in the sports world. It's the best type of natural medicine that I have found that helps with sports injuries and helps keep the player in the game. I could not imagine living the rest of my life without CBD."
"I struggle with anxiety and depression and CBD helps me cope without using heavy prescription drugs.
I use CBD to help me fall asleep and ease stress throughout the day. I also use the balm to help heal any injury that comes along with playing hockey. At first, I was very timid of using CBD because of its association with marijuana, but throughout the years I have seen many of my teammates using the product and they introduced me to it. I instantly fell in love and started using it in my daily regimen."
Frequently asked questions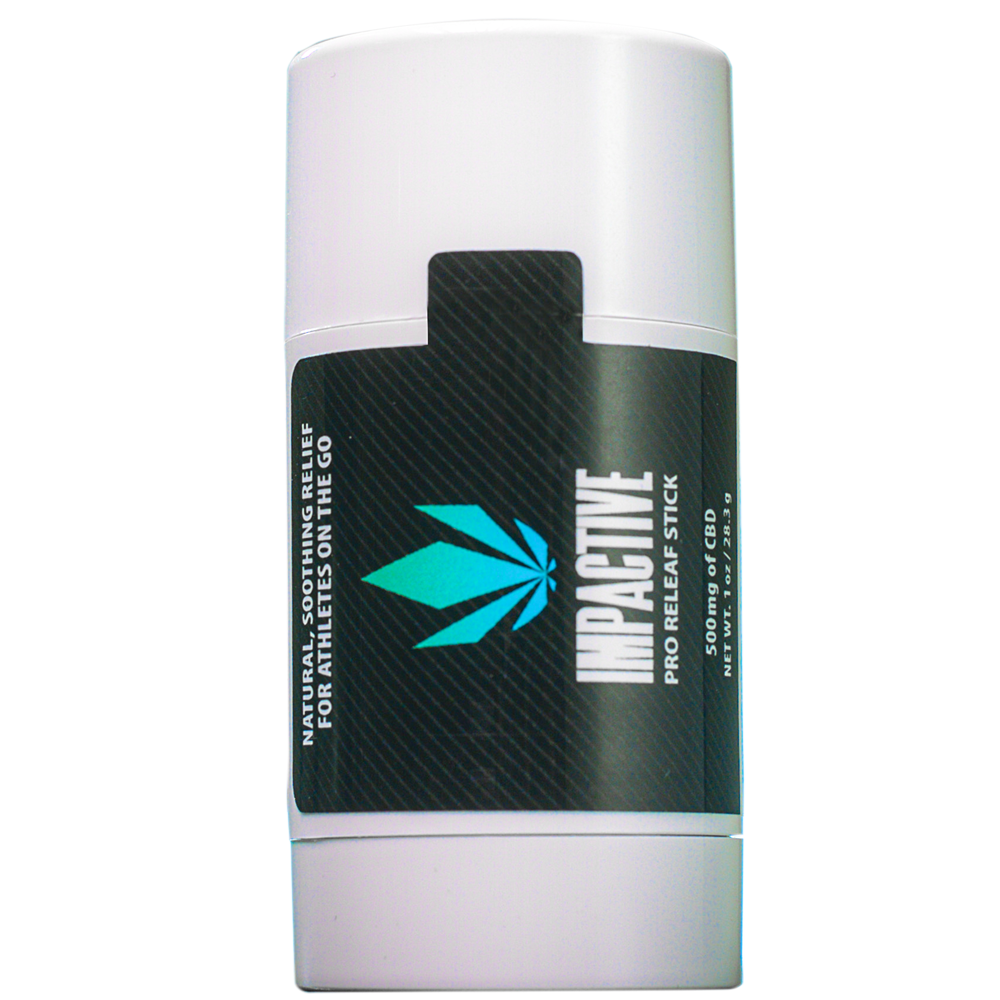 The Perfect addition to your gym bag.