The ImpACTIVE products provide cannabis-derived relief to help athletes recover without the use of heavy narcotics or prescription pharmaceuticals.
PERFORMANCE IN, PERFORMANCE OUT.
Unlike other topical cannabis products, we stand alone thanks to a unique cellular matrix that gives our nano-amplified cannabis extracts the power to evenly suspend in our products without a charge. This ensures a more even application of active ingredients and long-lasting effects.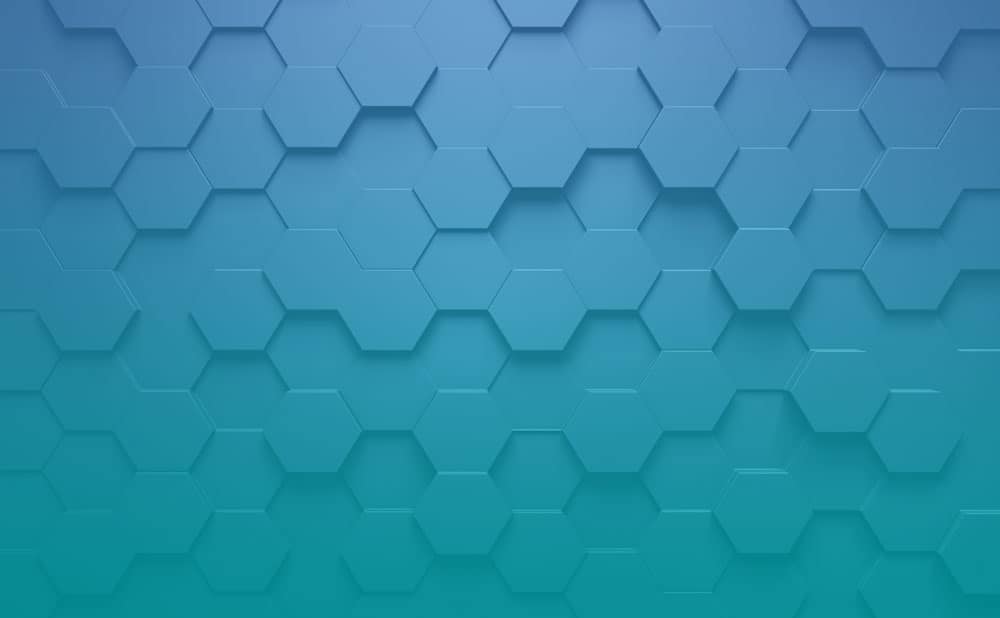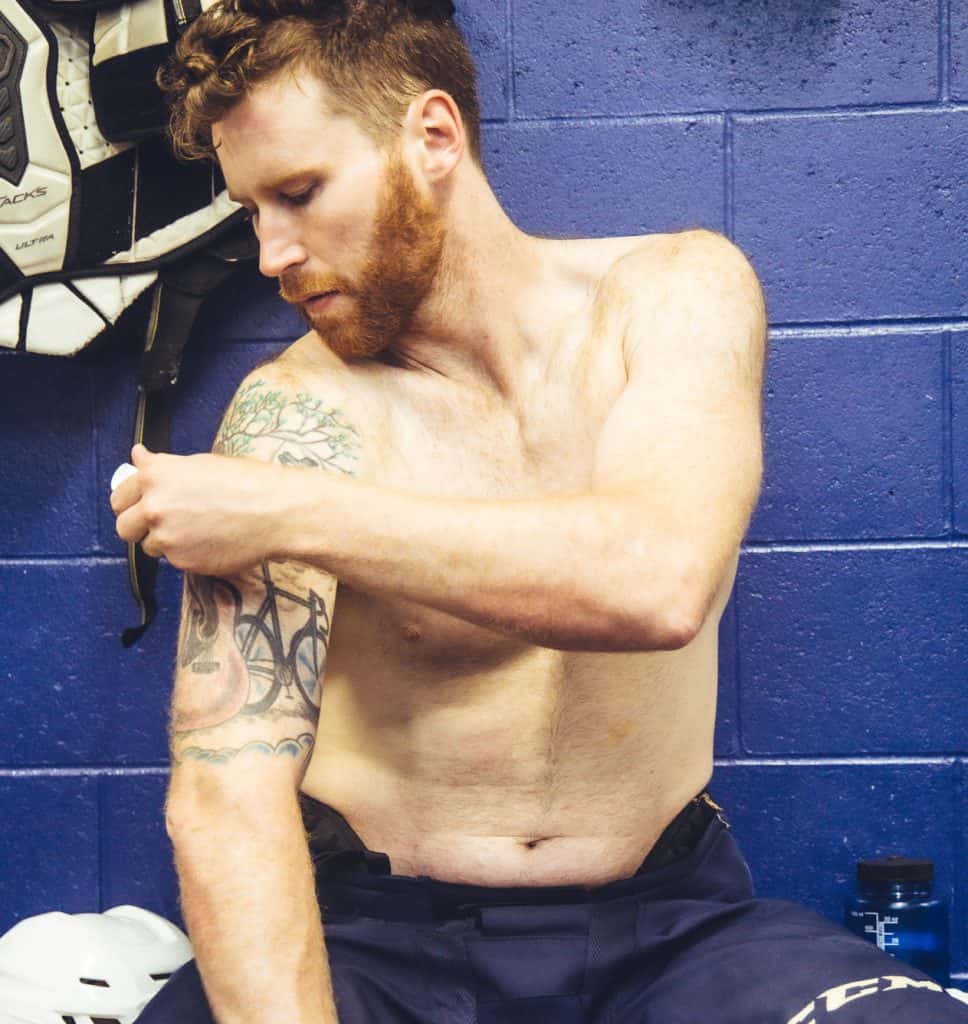 Most brands test particles to ~100 nanometers. We test to 30.05 nanometers. The result is less of our product gives you greater relief. Precision quality testing is a simple concept, but reliably executing it, time and time again, is complex. We consistently perform particle size testing to maintain and ensure the highest quality.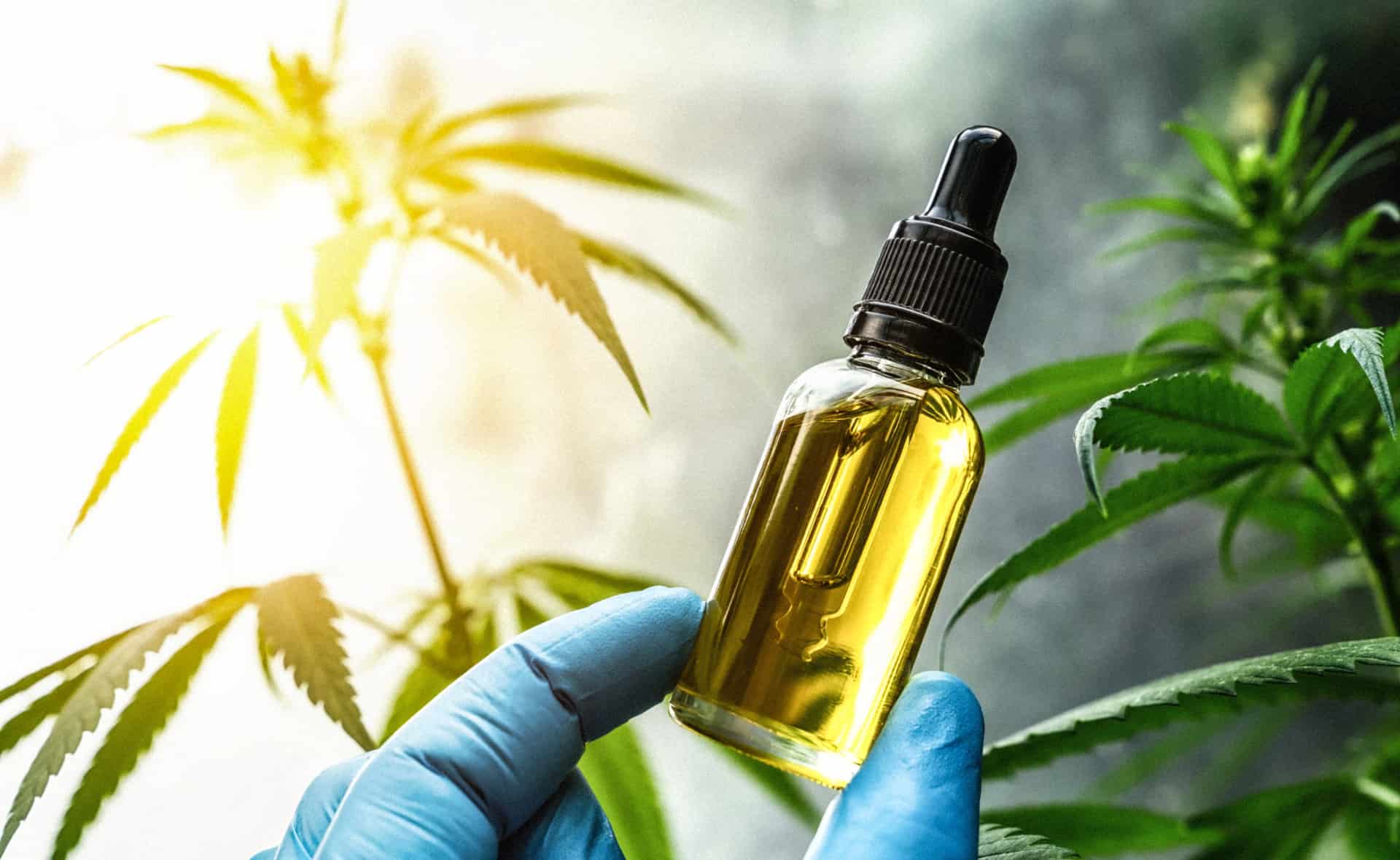 The BENEFITS OF NANO-AMPLIFIED CANNABIS EXTRACTS:
Zero cannabis colour or odour.
Increased consistency and efficacy in dosing.
Increased results with lower dosage
Quicker and more reliable onset (5 to 15 mins vs. 30 to 120 mins)
Resistant to temperature changes – go from the ice to the field without a dip in performance
"I've had to claw and grind for everything I've achieved. I know what it's like to be banged and bruised.
I also know how important it is to maintain the body and stay in the game. This is precisely why I am such a big ambassador of the natural healing properties associated with ImpACTIVE. It just gets the job done."
14 year pro hockey veteran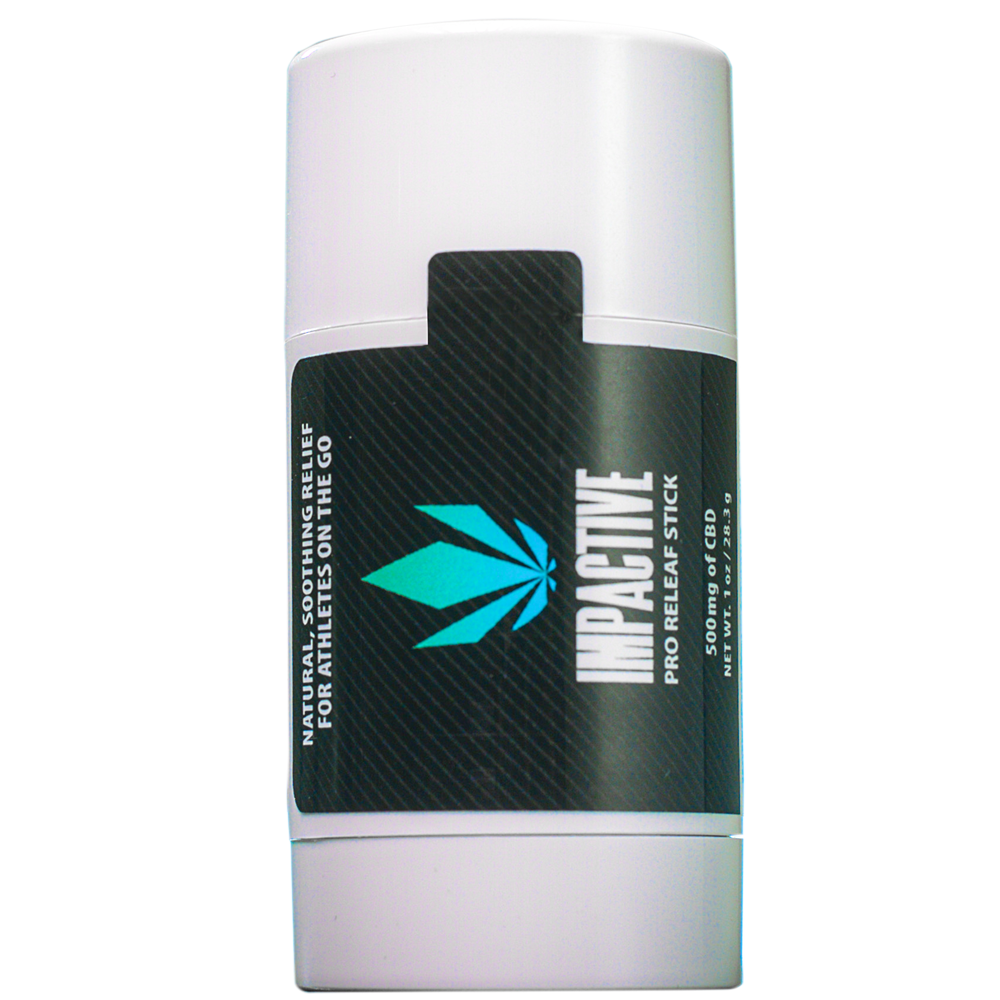 The Perfect addition to your gym bag.